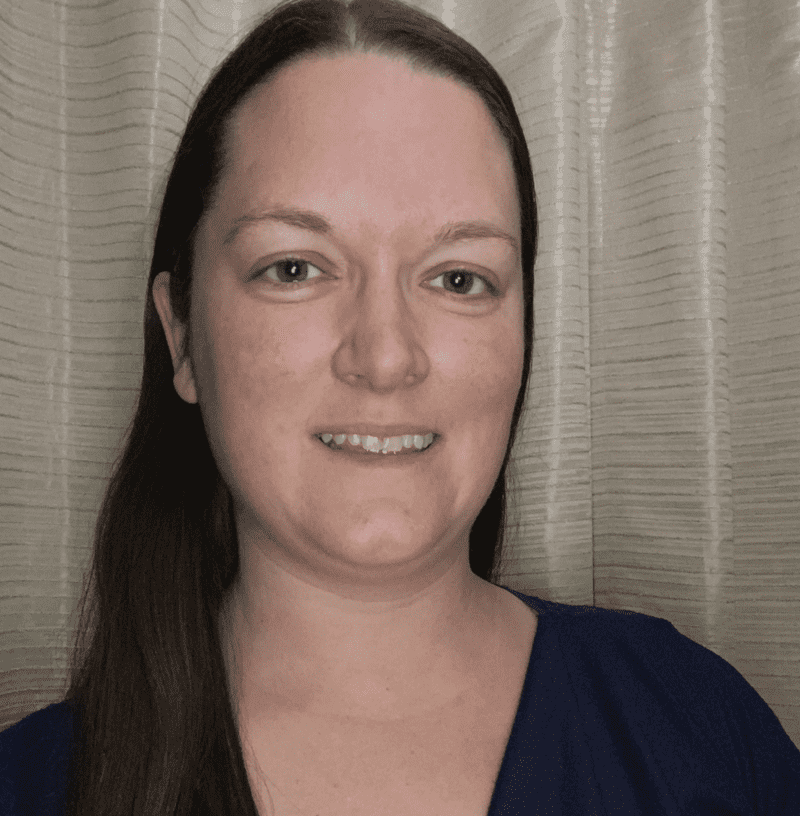 Amanda Gallant,President
Amanda Gallant is the new ISRID president. She's worked as an ASL interpreter in the community, K-12 education and VRS for 14 years. She is also a CODA with one sister in the Navy. She went to DMACC and received an Associate's Degree and attended their Interpreter Training Program.

Elaine Brassard, Vice President
Hello! My name is Elaine Brassard. I've been interpreting for about 4 years now. I graduated from Scott Community College in Davenport, Iowa. I've been married for 18 years and have 4 children. I'm very excited to be serving both the interpreting community and the Deaf community by being on the board.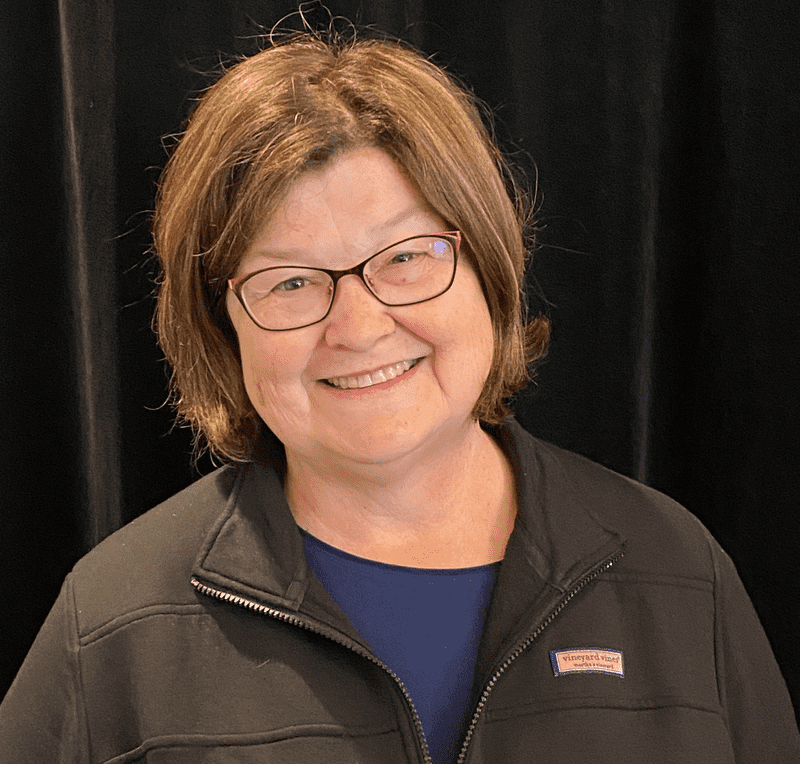 Betty Han​sen,Treasurer
Betty has been a community interpreter for over 40 years. She enjoys working in team situations with fellow interpreters and advocating for the profession of interpreting. She's served as ISRID's Vice President and Member-At-Large in the past and she is excited to now serve as the board treasurer.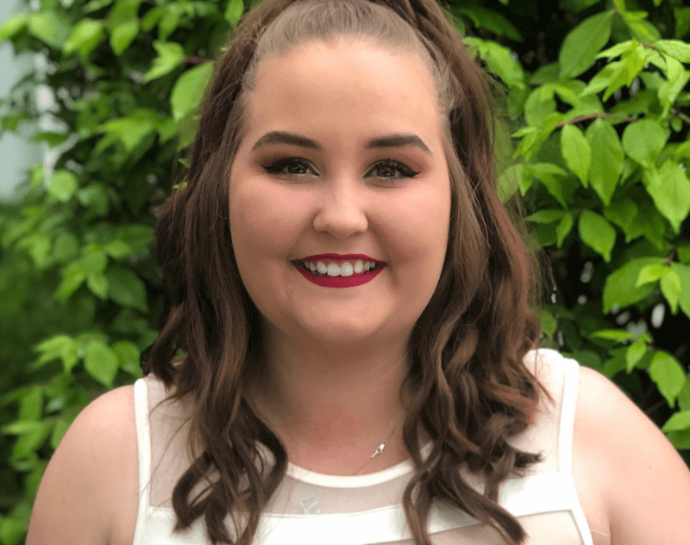 Cholee Krame​r, Secretary
Chloee Kramer has been interpreting for almost 3 years in the community and education settings. Chloee earned her BA from Augustana University in Sioux Falls, South Dakota. This is her first term serving as secretary of the board and she is excited to make a positive impact on the interpreting and Deaf community. Chloee enjoys spending time with her husband Brett, and their dog Huey in her free time.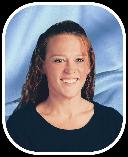 Shayla S Tuefen, Member-at-Large
Shayla is an educational interpreter working in Eastern Iowa. She earned her B.S. from Troy University. This is her first term as Treasurer. She is eager to take on this position and looks forward to the fellowship with other Board Members and interpreters throughout Iowa.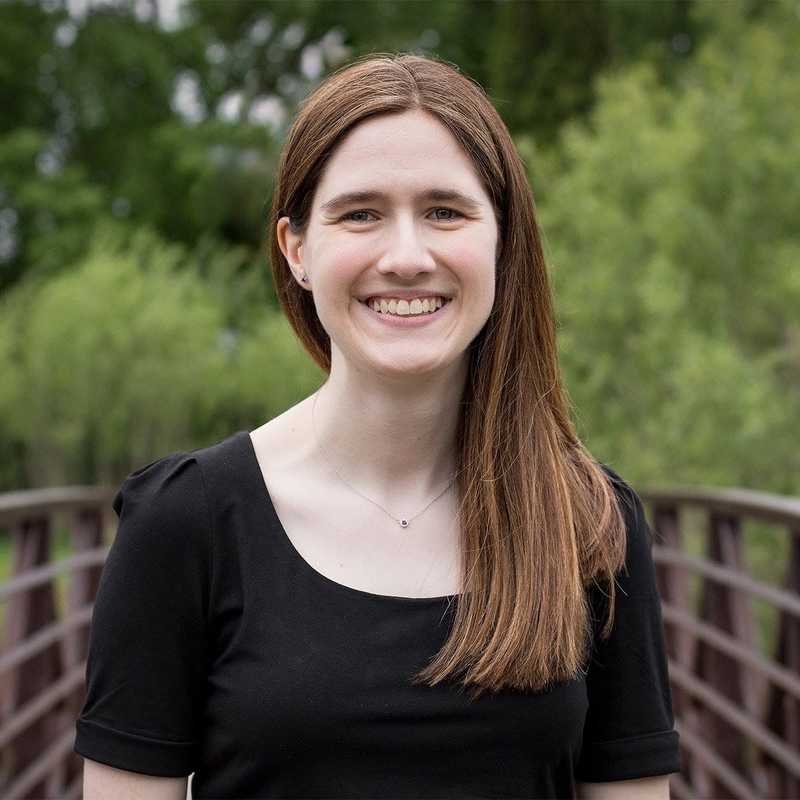 Ursula Heuer, Member-at-Large
Ursula Heuer is an educational interpreter working for Des Moines Public Schools for over a decade. She earned her BA and MA from St. Catherine University. This is her second term as a Member-at-Large and she seeks to make the voice of educational interpreters heard in the state of Iowa.

Tailyn Kaster, Member-at-Large